Stuk van de week (4) -- 24 september 2014 -- Jos van Kan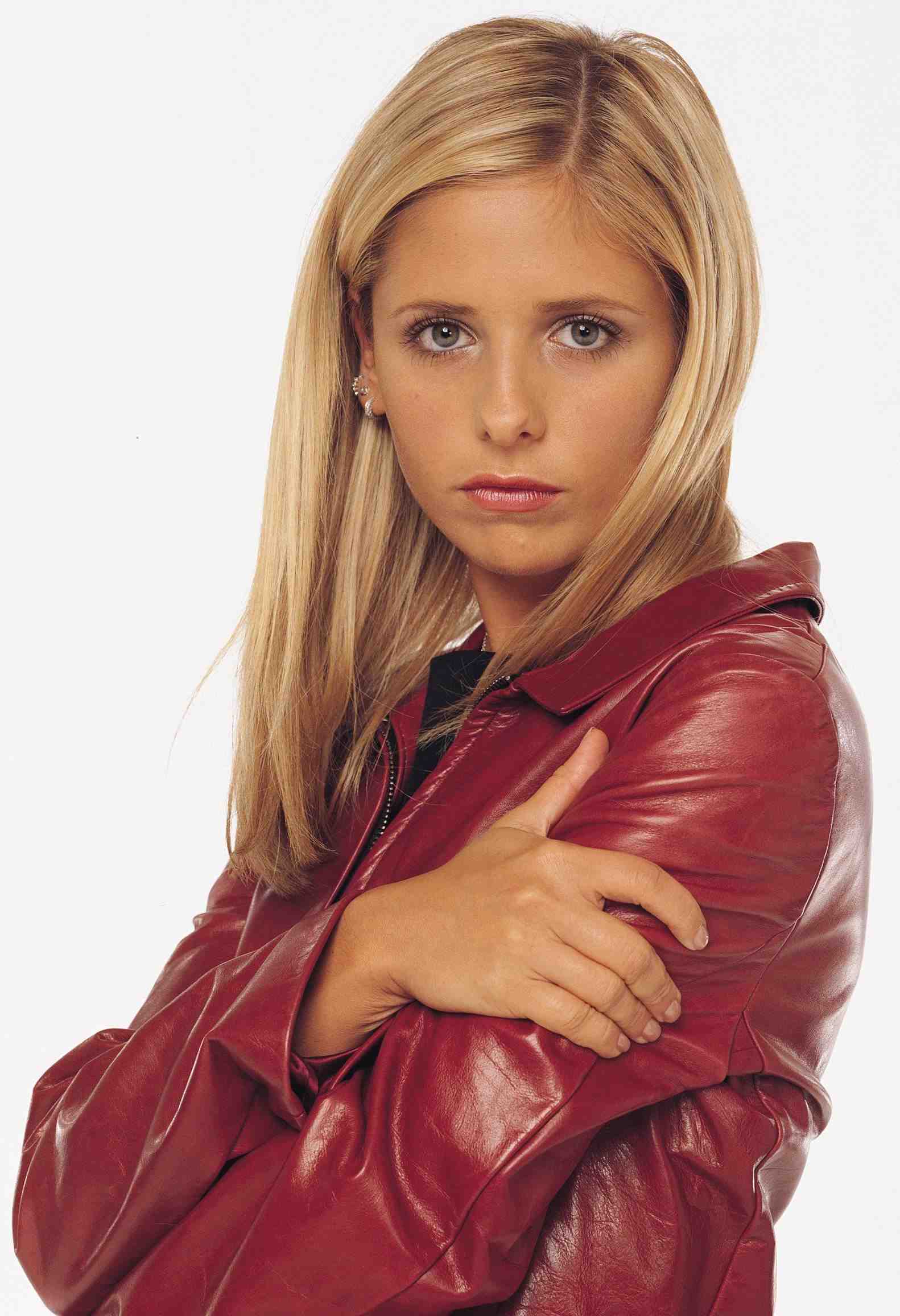 Sarah Michelle Gellar -- Actrice
Heb je niks blonds? Al die stukken zijn hetzelfde. Nou hier is ze dan: Sarah Michelle Gellar, protagoniste in "Buffy, the Vampire Slayer", een serie geschreven door Joss Whedon die zeven(!) seizoenen heeft gedraaid op de Amerikaanse televisie. Als serieuze film actrice heeft ze het niet echt ooit gemaakt en na Buffy nog een paar TV- vehikels die eigenlijk mislukt zijn. Nou ja, every silver lining has its cloud.
(Niet eens gekopieerd uit de Wikipedia)
And now for something completely different
Over het bridgen gaan we het misschien nog hebben.
---